BOARD OF MANAGEMENT
Distinction of Corèle V.: International Top Management: Complementary between French – Vietnamese / American – British, from the connection history of the Group open to diverse cultures.
Ms. NGUYEN TRI THUY TIEN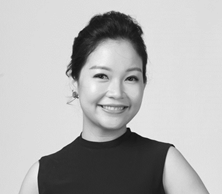 Vietnamese
Commercial Executive Director
Leadership experience at HSBC Bank Vietnam. Achieved successful accomplishments in Research field at Business School, University of Worcester, UK and contributive results in Commercial and Central Organization department at Scavi.
She holds the MBA from the UK.
Ms. CILIA BOES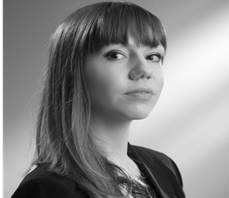 French
Director of Collections
Fourteen years of experience driving the Christian Dior lingerie and swimwear and other brands Fidelia, Etam, Vera Wang.
MS. PAM RICE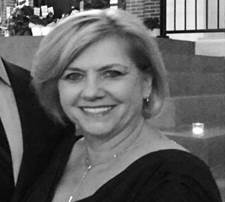 American
Merchandising Consultant
Over thirty years of experience in the specialty retail industry; results driven with experience leading Merchandising, Product Development, Planning, Customer Marketing, and Sales Education teams as Executive Vice President/GMM of Victoria's Secret.
Ms. MACHA BRIZAY LEONARDS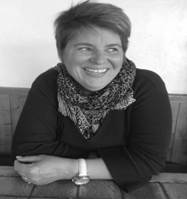 French
Collection-Industry Innovation Director
International experience in Europe-US-Asia providing technical expertise, innovation and industrialization in various international brands such as Victoria's Secret, Cacharel-French brand.
25 years of experience
Ms. SYLVIE DOUIN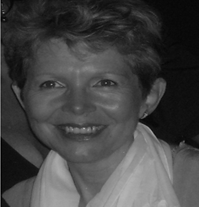 French
Director of Technical and Modelism
Leadership experience of Design-Technical fitting - Modelism in International Fashion markets for lingerie, nightwear, ready-to-wear products, with famous French brands: CORELE, BARBARA, DEPALLIER, BELLETESTE, MAUGIN.
35 years of experience
Ms. JACQUELINE DUMPHY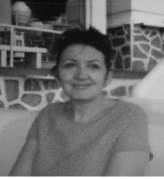 British
Executive Materials Sourcing Director
Passionate Leadership experienced in Material Sourcing with a wide international background - A visionary's skill focusing on Material standardization of raw materials, and integrating quality in product. Focusing on Quality Validation and speed to market - broad expertise in commercial, key account, product and operations management.
Established expert in Merchandising - Fashion-Textile industry, with International Leading Brands and top international Corporations especially in USA & Europe specialized in Lingerie-Swimwear, luxury wear.
Over 30 years of experience.
Ms. MONICA CORBIN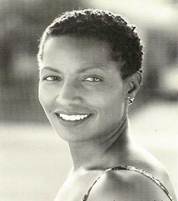 American
Visual Merchandising/ Store Design Consultant
With nearly twenty years of experience in Visual Merchandising, Retail Environment and Store Design, Monica worked previously as Creative Director of Visual Merchandising & Creative Services for Victoria's Secret Lingerie, Beauty and Sport. Her additional brand experience includes Movado, Gap/Banana Republic. Her client list includes fashion retailers Ann Taylor, The Children's Place, Republic Clothing and Lord & Taylor. .
Mr. MATTHIEU MONZAT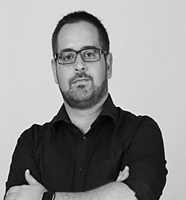 French
Distribution Cum. Strategic Planning Director
Fourteen years experience in retail and garment
From store operations in Carrefour to Executive Committee in Casino group,
Last four years spent in Vietnam for BIG C, leader of modern retail in the country
Mr. KEITH LEFAIVER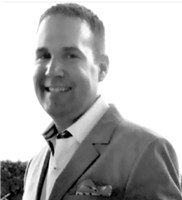 American
Strategic Planning Consultant
Senior Vice President with more than twenty years of experience that are focused on planning, implementing, and managing the right supply chain solutions and managed strong intimate Brand in the US: Circuit City Stores, Victoria's Secret and Soma Intimates.